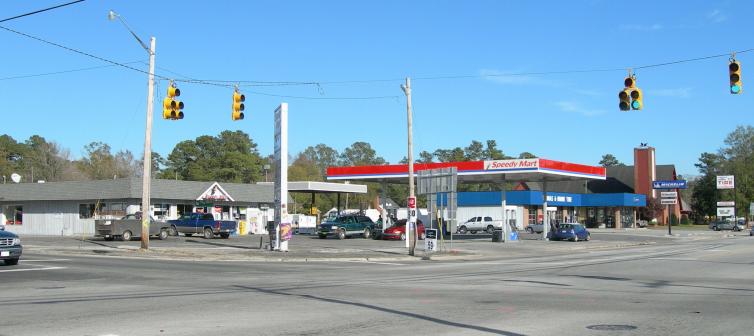 Serving our community for over 50 years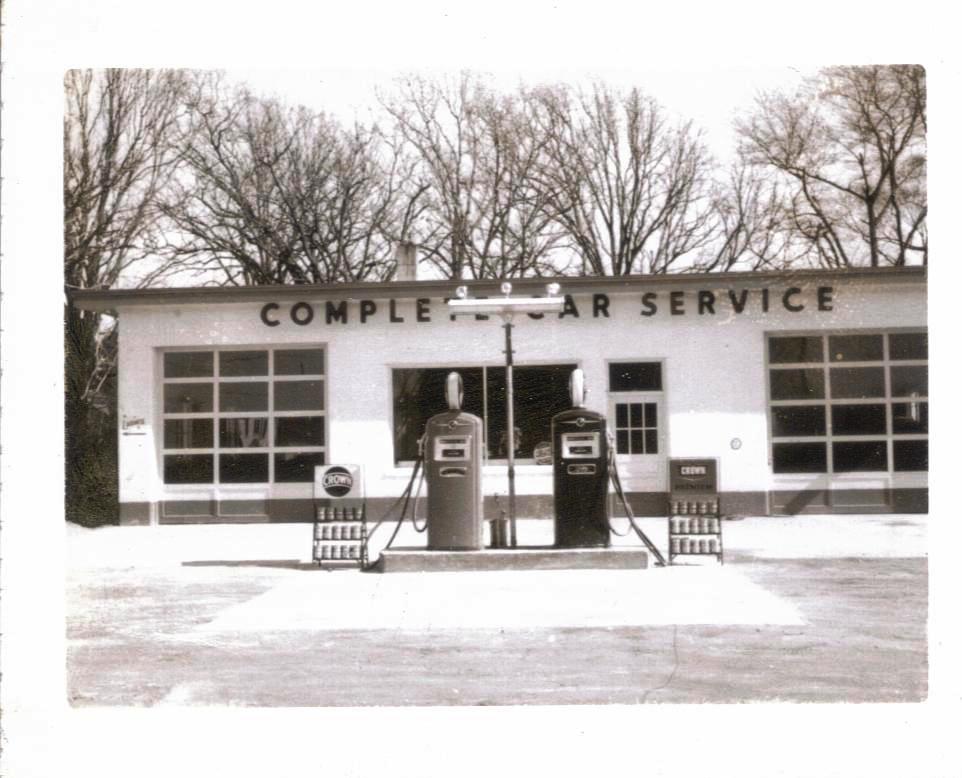 "The Store" just after it was built by John Thomas and Carl Horne in 1956, It faced NC Hwy 41 (Jackson St.) and offered soft drinks, "nabs," and curb service! Mr. Trott's store was on the corner.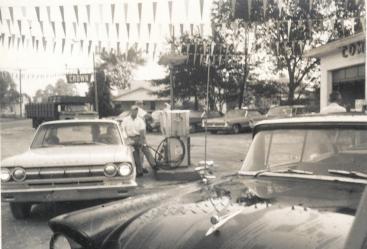 Carl Horne pumping gas. John Thomas behind him. Circa 1958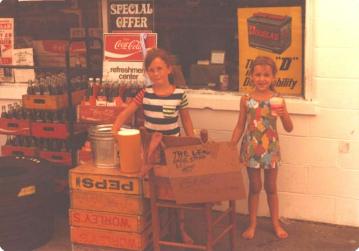 Ricky Thomas's girls (Joelle and Jodi) selling lemonade 1976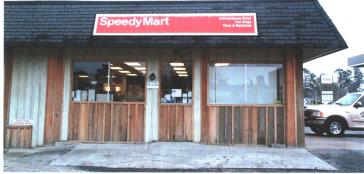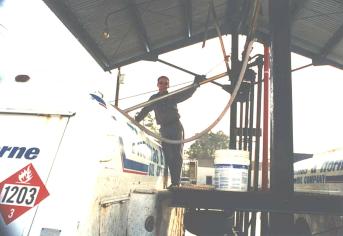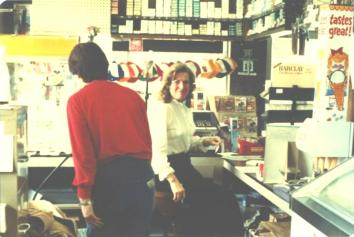 First Speedy Mart manager, Lila Nell Miller

Tammy Walker and Alicia Miller came next.

Our delivery man for over 40 years,

Ervin Ray Sanderson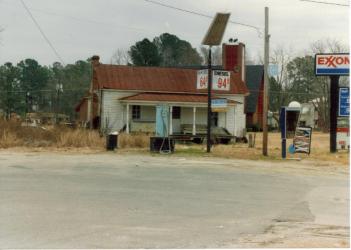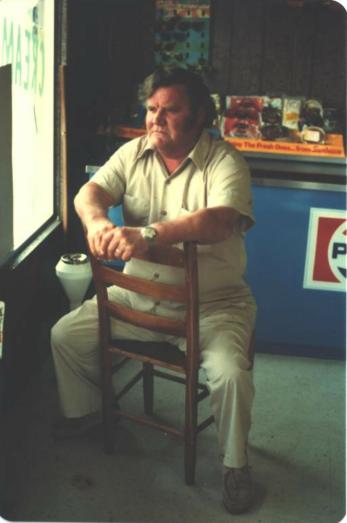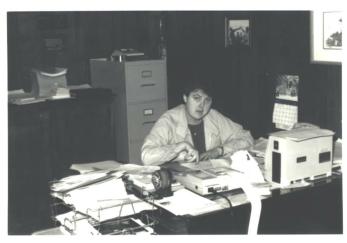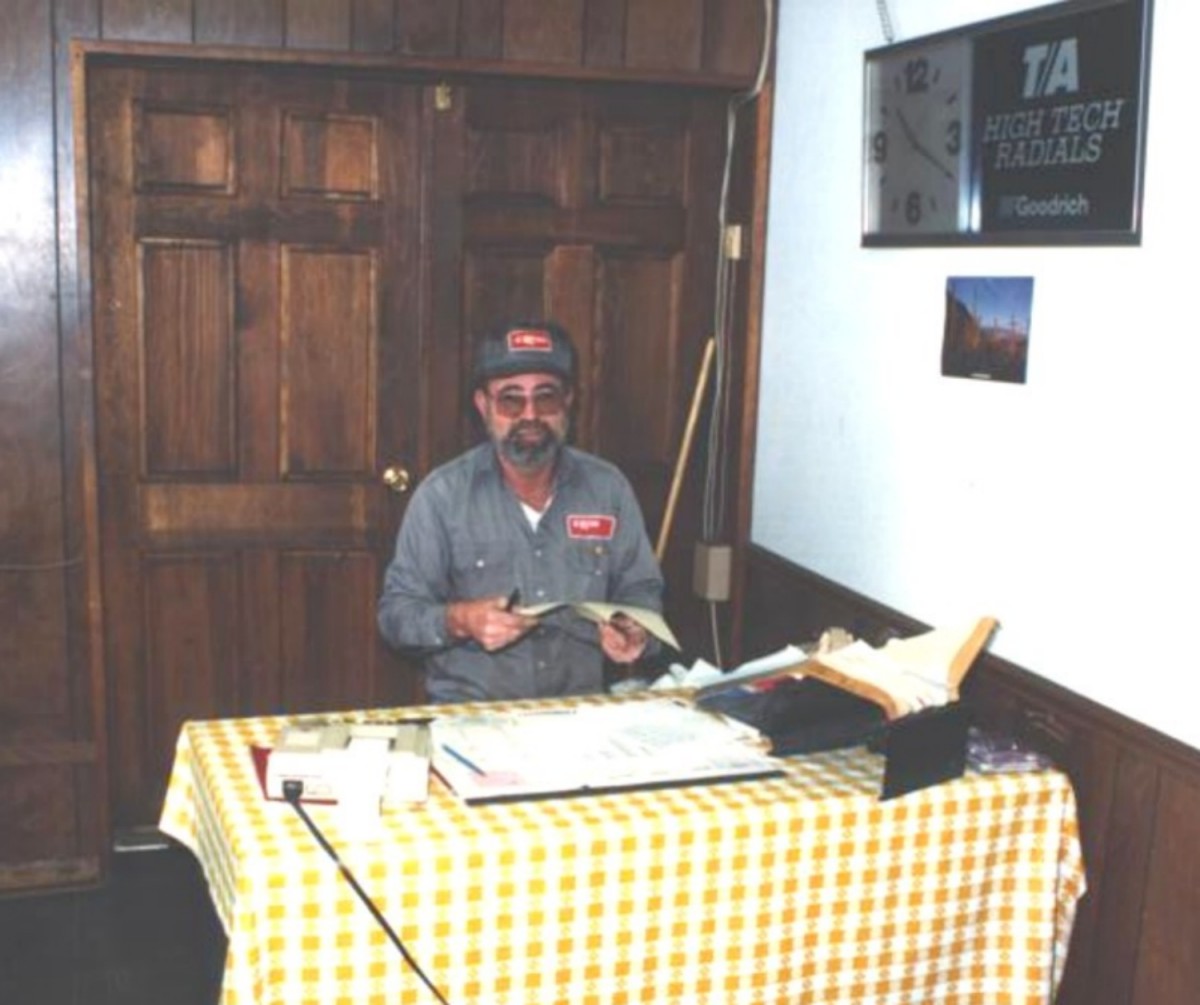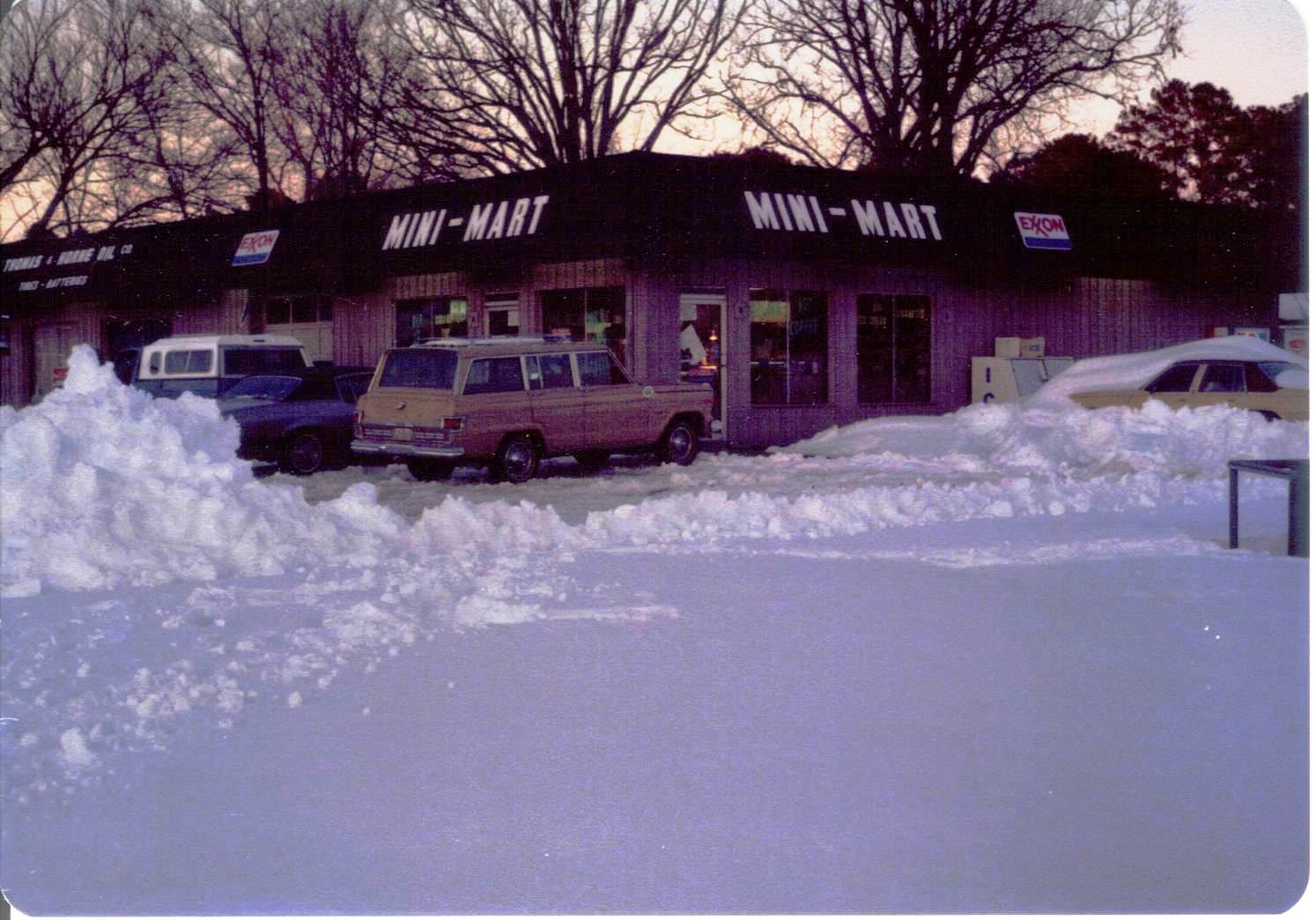 This page is still under construction. Come back soon!

Our first office manager, Linda Basden (now Thompson)

Mercer property when Ricky bought the corner to expand. Gresham home in the early days of Beulaville.

We should have made a statue of Jiggs Horne in his chair in the old Speedy Mart!

Phil Exum was with T&H from 1968 until 2005. Phil became our alignment guy when the Tire Store opened in

Unusual phenomenon for Beulaville in       ! No one came to work! Ricky and Marilyn ran the register while J.G. Thomas kindly bulldozed the parking lot.